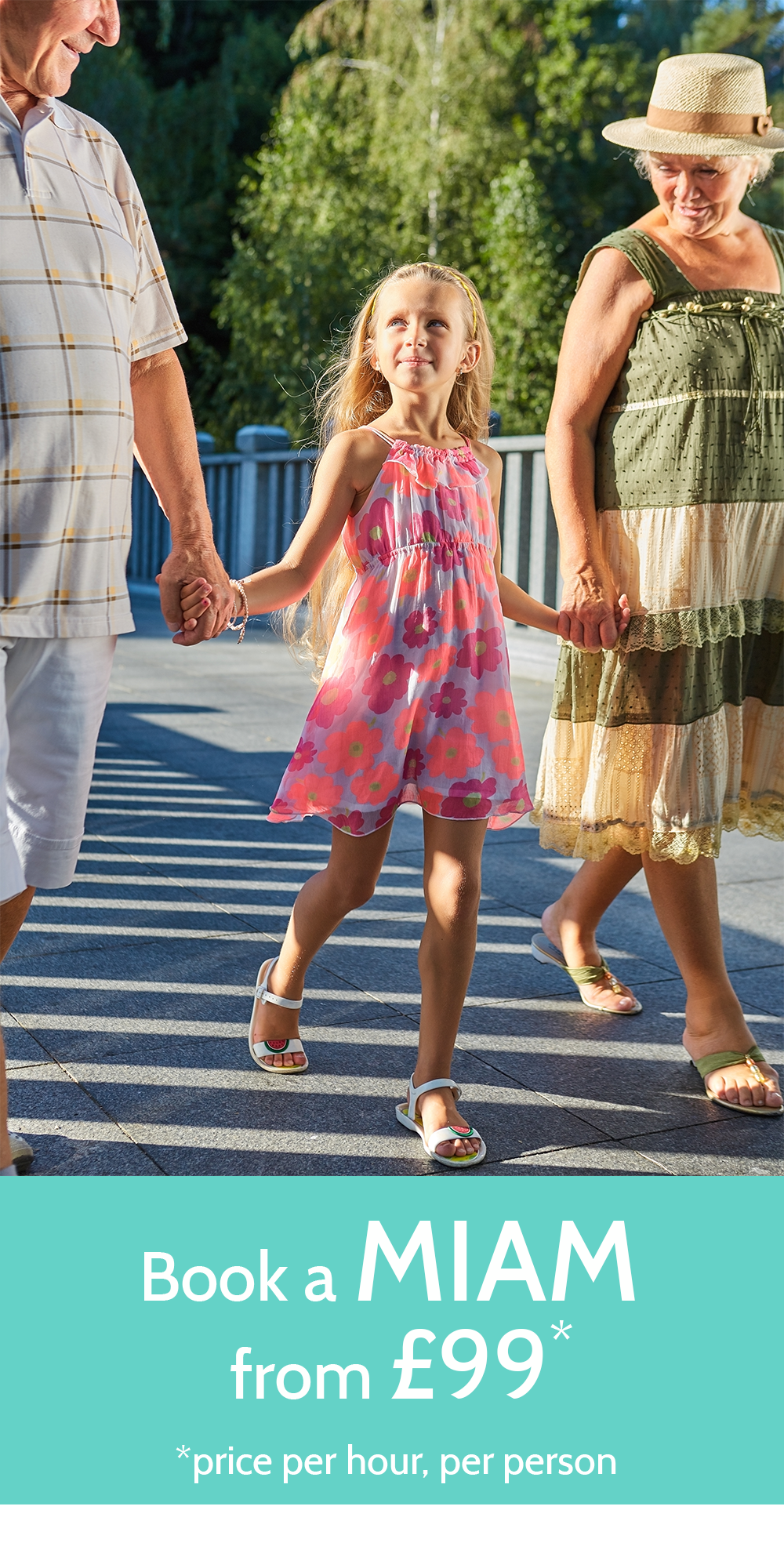 Separation can be extremely painful all round, for former partners; for children; for mums and dads; for grandparents, for an extended family, for relationships and for the wallet!
We help parties who find themselves in disputes to take control of their own decisions and find a way forward through conflict. We provide an informative and dynamic mediation process using online video conferencing providers such as Zoom, Skype, WhatsApp and Facetime etc. Choosing this service directly saves you time, money and allows you to be flexible with scheduling your appointments.
Mediation is becoming the norm rather than using solicitors and courts to make decisions.
Mediation helps parties jointly decide the agenda and priority of negotiations.
Mediation helps you develop mutually acceptable solutions while making informed decisions.
Mediation keeps you in charge of important decisions about your children and finances in a calm and stable environment.
Mediation can be significantly less expensive than court proceedings and often much quicker.
Mediation can reduce future conflict between parties, develop trust and improve communication for the benefit of children and families involved.
Request a Professional Consultation